Completion of Weston Museum
---
Kenick are pleased to announce that works are now complete on the Museum contract with outstanding finishes being achieved.
The overall refurbishment works exceeded £1m with Kenick providing a key supporting role which included the installation of new ceilings, wall linings and a full redecoration internally and externally.
Weston Museum
Kenick are proud to be playing a key role in the refurbishment at Weston Museum which started in April of 2015 following a grant of over one million pounds from the Heritage Lottery Fund. Works are progressing well and after a recent visit it was great to see the scaffolding down in the main display area revealing the beautifully repainted beams, two new bridges and impressive vaulted glass roof. Other decorating works are continuing in the various other exhibition galleries throughout the building with work on the much loved and popular Clara's cottage commencing soon.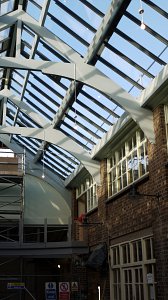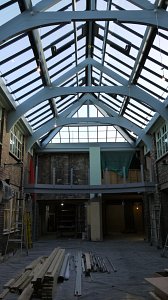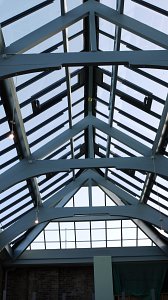 Westlands Yeovil
After Leonardo Helicopters decided it would no longer run the Westlands Leisure Complex the local district council pledged to save it and give it a £2.5 million upgrade. Kenick are continuing our close working relationship with Enelco Ltd to be a part of this impressive project. Work to transform and modernise the complex is going well with exterior and interior works to the sports centre all but completed. Decorating has now begun on the social club where there is a lot to be getting on with to bring the new entertainment venue up to date.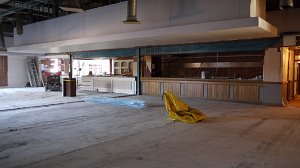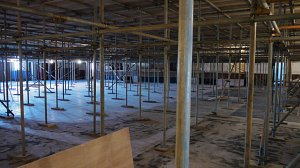 ---
---
---